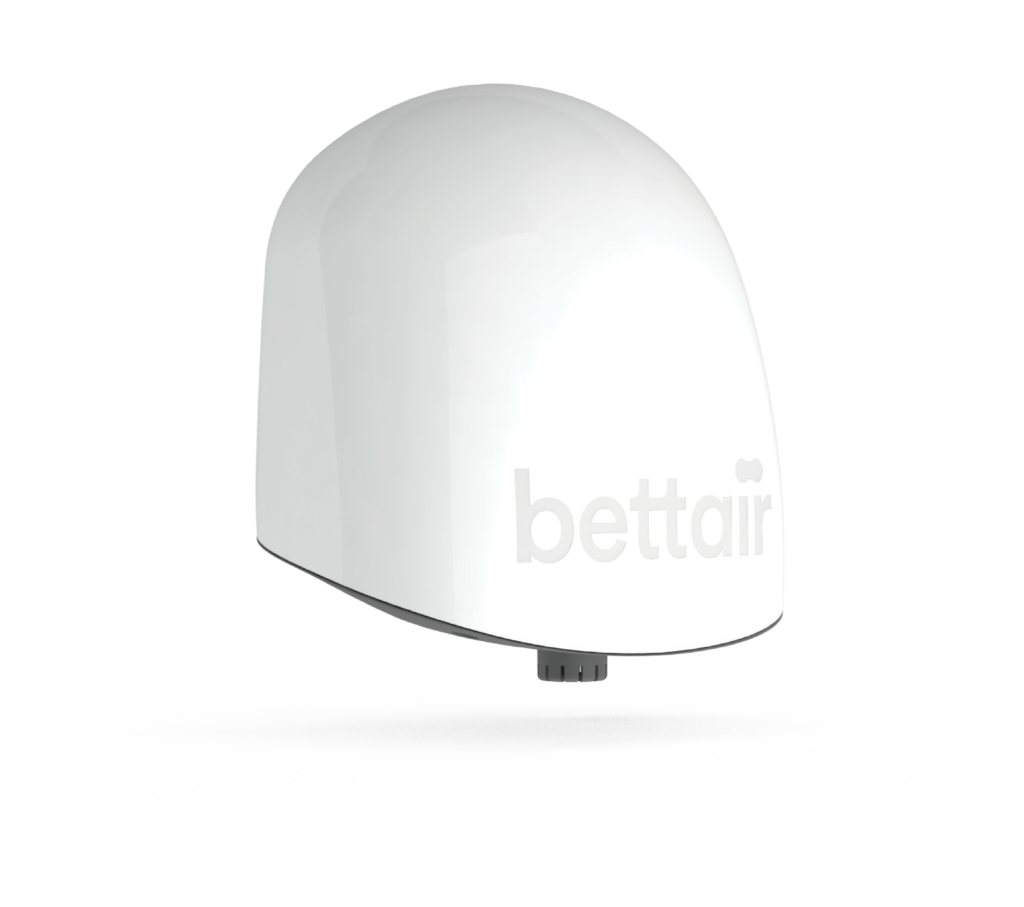 The bettair® Static Nodes are standalone sensor devices. The nodes require to be main powered, or an external battery, or a solar panel. They transmit data directly to a server for cloud processing.
The bettair® Static Nodes can measure various air pollutants as well as ambient noise level and other environmental parameters.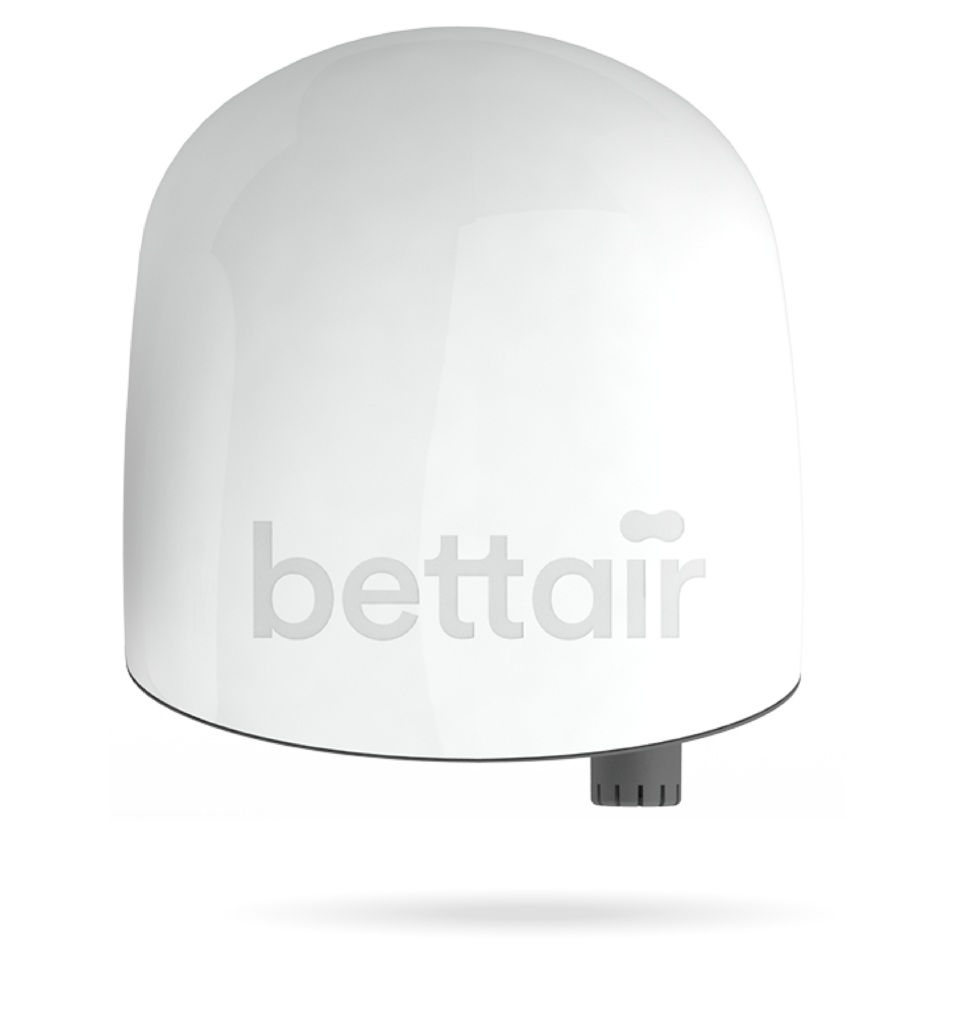 The static nodes are composed of electrochemical gas sensors (up to 6) to measure (ppb or µg/m
3
):
NO2
NO
CO
O3
SO2
H2S
VOC
NH3
Optical Particle Counter (µg/m
3
) for:
Greenhouse gas measurement:
The lifetime of the sensors (electrochemical cells and particulate matters) inside the nodes is of two years.
Within this period, the quality of the data it is guaranteed. After the two years period, the sensors must be replaced. This is easily done by replacing the bettair® sensor cartridge in the picture.
LoRaWAN
Narrowband-IoT
3G/4G
Ethernet