Josep Perello
CEO & CO-FOUNDER
Josep oversees all organisational activities, daily operation of the company, communicates with the press, commercialisation activities and secures collaborations with external partners
Leonardo Santiago
CTO & CO-FOUNDER
Leonardo focuses on the scientific and technological issues related to the development of the technology as well as the quality of the devices.
Narcis Clavell
PRESIDENT & CO-FOUNDER
With over 25 years of experience in research and innovation at the European level, Narcis is a leading entrepreneur and business angel investor in the field.
Albert Navarro
Marketing & Sales
Albert possesses vast experience in technology sales related to energy, ICT, industrial processes, and environmental technologies and he is an expert in defining new business models.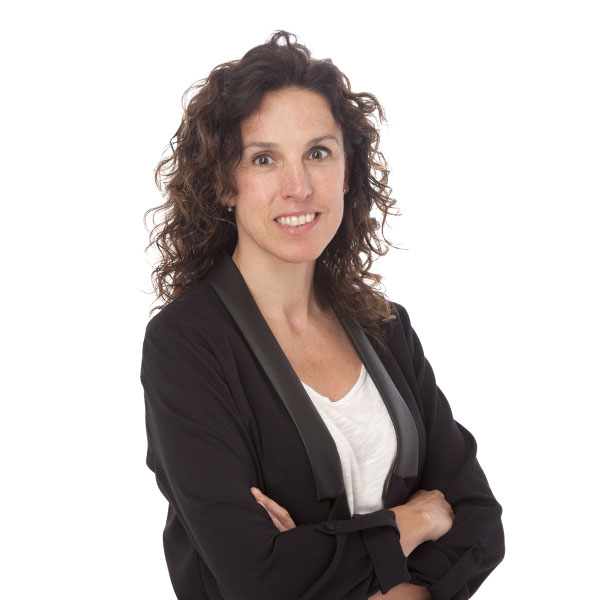 Laura Siso
Business Developer
Laura has outstanding experience in business development of innovative technologies, mainly in fields of sustainability, energy efficiency and renewable energy.
Celia Santos
Full-stack Developer
Experienced full Stack and Front-end Developer. She has also worked as a Back-end Developer.
Francisco Ramirez
Senior Software Developer
Francisco has a Ph.D. in Telecommunication Engineering. He has a strong knowledge in Data Estimation, Modern Coding Theory and Undersampling Techniques for Data Acquisition.
David Matas
Data Scientist
David has a strong background on signal processing and information theory and has specialized in adaptive transmitter designs, channel and source coding
Sergio Vargas
Mechatronics Engineer
Sergio has expertise in the development of Unmanned AAerial systems for the characterization of pressure and temperature in the atmospheric boundary layer.
Adrian Rodriguez
Full-stack Developer
Adrian is an experienced programmer with knowledge in languages such as Java, Nodejs, React. He also has vast experience with IT management .
Francisco Pavon
Mechanics Engineer
With a Masters in Manufacturing Processes. He has skills in design and development of mechanical systems, mechanical equipment, CAD/CAE/CAM design and manufacturing control.