Josep Perello
CEO & CO-FOUNDER
Josep oversees all organisational activities, daily operation of the company, communicates with the press, commercialisation activities and secures collaborations.
Leonardo Santiago
CTO & CO-FOUNDER
Leonardo focuses on the scientific and technological issues related to the development of the technology as well as the quality of the devices.
Francisco Ramirez
CSO – Research Scientist
Francisco has a Ph.D. in Electrical Engineering and leads the Bettair R&D team. He has a strong background in signal processing, data acquisition, undersampling techniques and machine learning.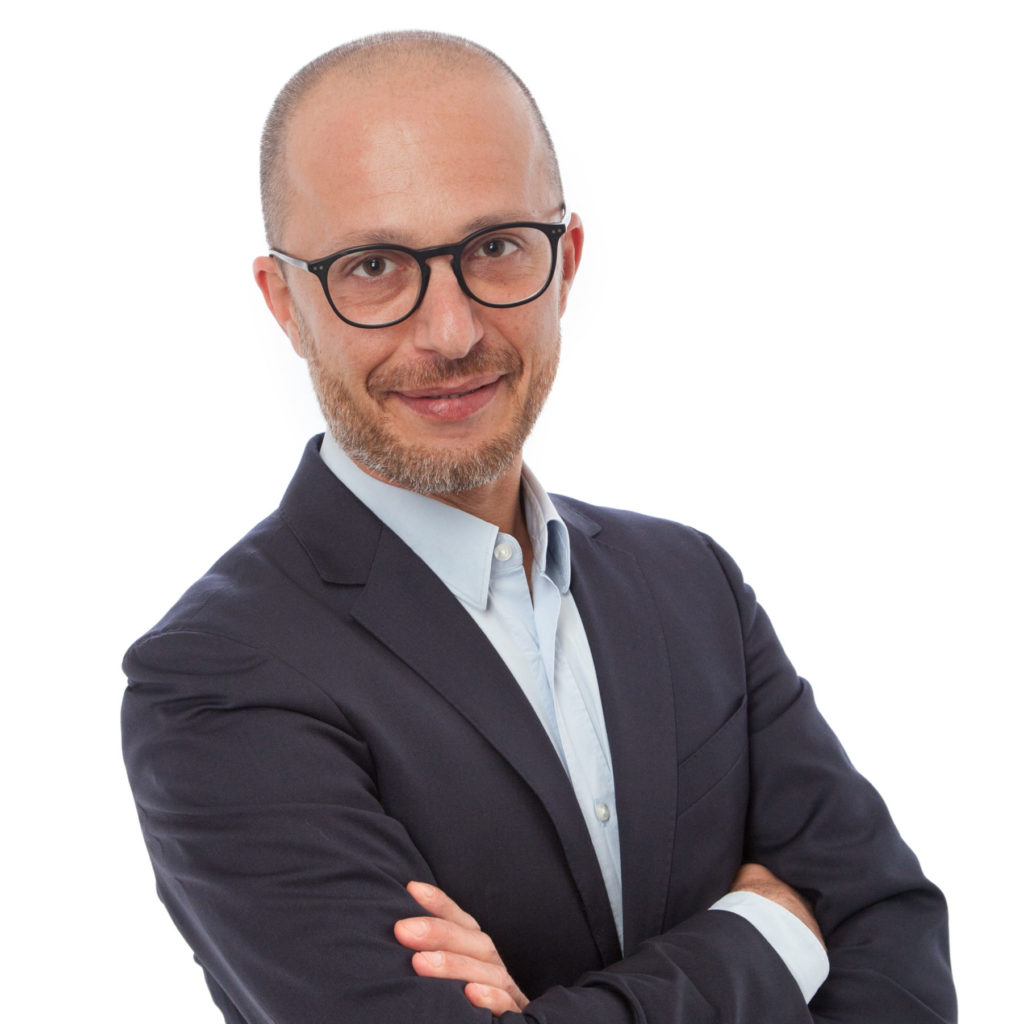 Sebastiano
VP Business Developer
Sebastiano is responsible for growth at Bettair®. He is a passionate technology advocate with a deep experience in commercialising new technologies and scaling up start-up companies in both the public and private sectors.
Adrian Rodriguez
Full-stack Developer
Adrian is an experienced programmer with knowledge in languages such as Java, Nodejs, React. He also has vast experience with IT management .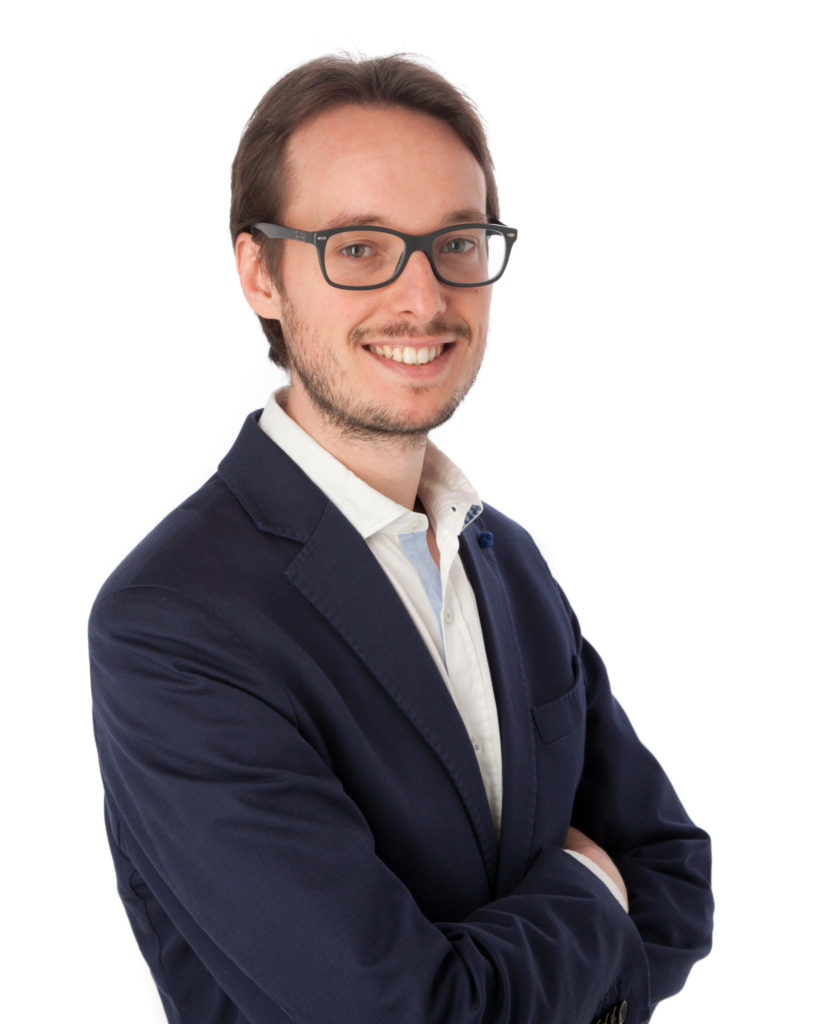 Pablo Ferrando
Research Scientist
Pablo holds a PhD in Materials Science. He is experienced in modeling, characterization, design and industrialization of sensors and electronics. In his role, he focuses on node calibration and reliability.
Jose Manuel Sabin
App Developer
José Manuel is an engineer with several years of experience developing mobile applications for Android and iOS platforms. He is currently developing an App that will allow citizens to calculate and predict their exposure to air pollution.
Celia Santos
Full-stack Developer
Celia is a telecommunications engineer specialized in telematic systems. In her role, she works as a full-stack developer implementing software solutions.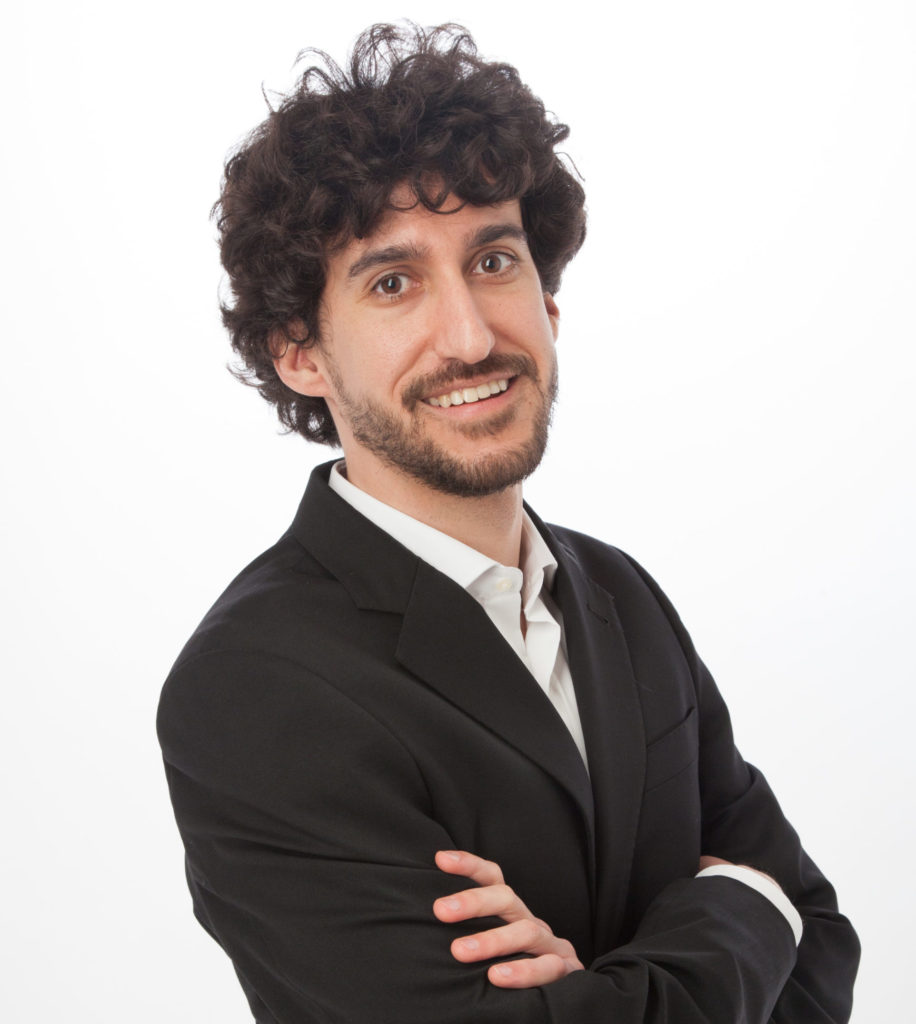 Jaime Bustillo
ML Research Engineer
Jaime has a PhD in Mathematics and has experience developing industrial AI solutions. He works on the mathematical models of air quality at urban scale and on the AI modules of the platform.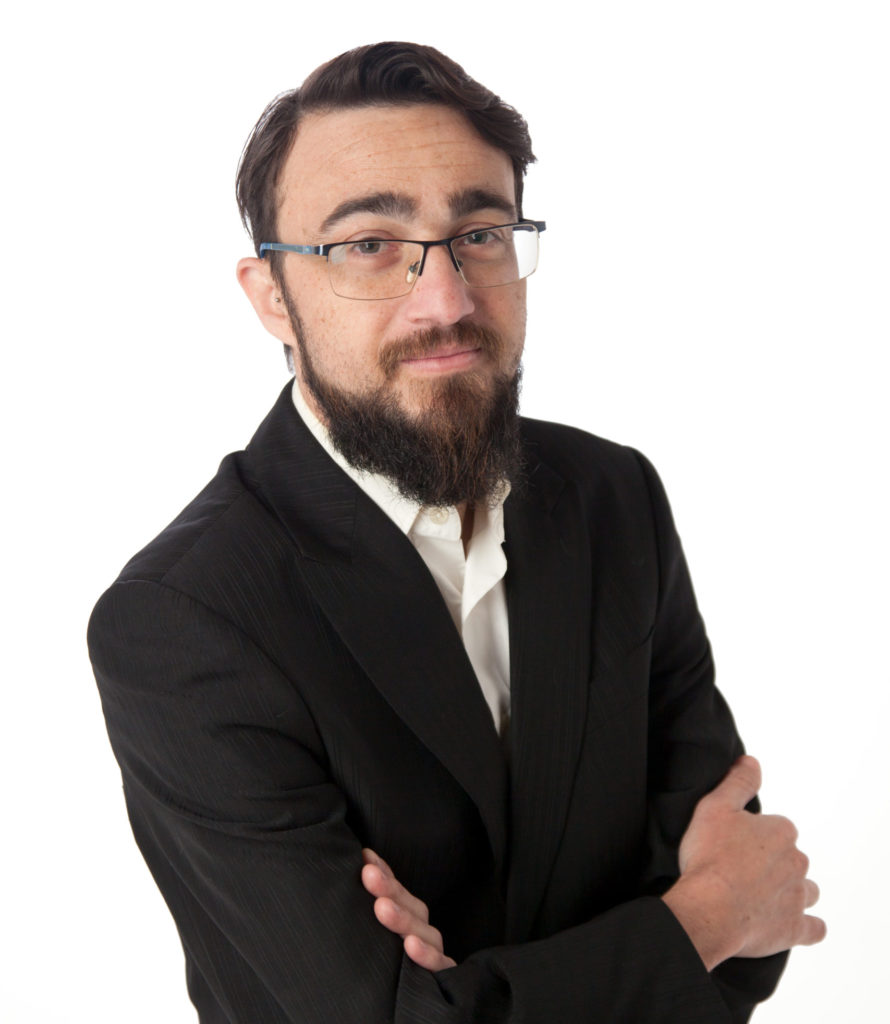 Fernando Montes
Production Electronic Engineer
Fernando is and electronic technician expert in SMD welding, production control, assembly and testing of prototypes and final devices.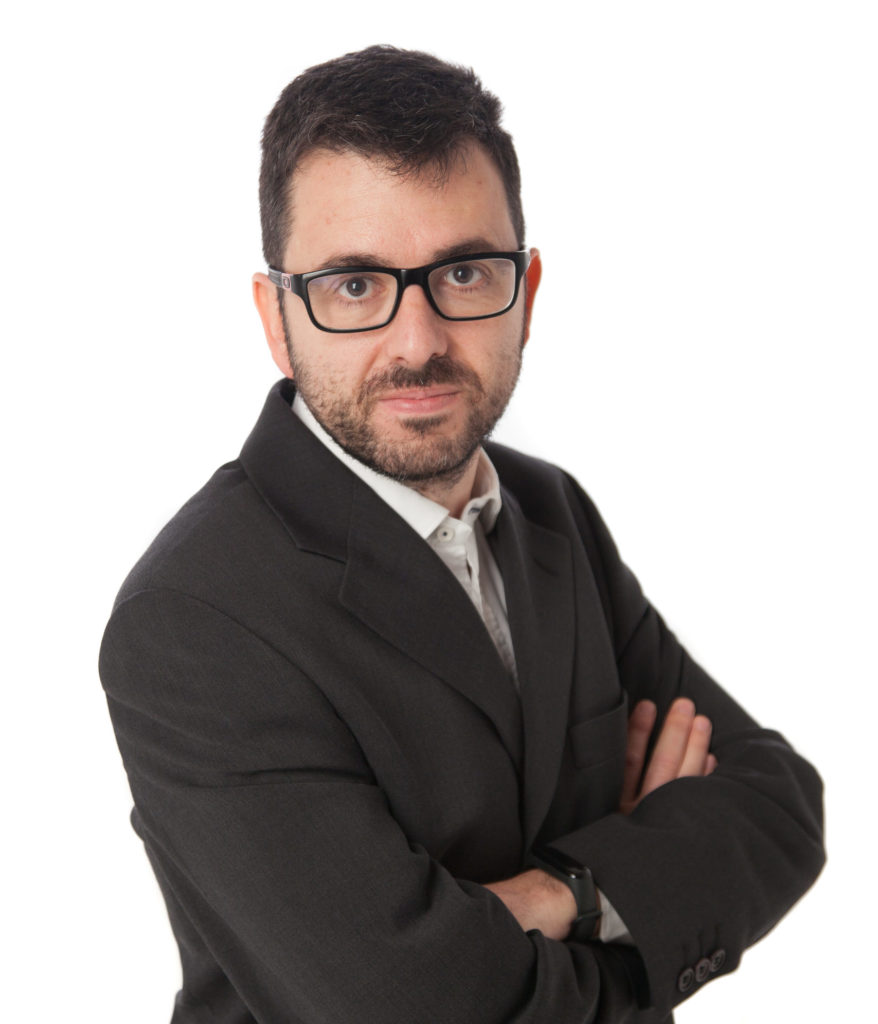 Jaume Ribot
Electronic Engineer
Jaume is an electronics engineer passionate about his job. He has wide experience in the industry, where he has been involved in projects within different sectors, designing several products from scratch.
David Matas
Data Scientist
David has a strong background on signal processing and information theory and has specialized in adaptive transmitter designs, channel and source coding